Welcome!
Come see how we are
Loving Through the Cross and
Positively Effecting Our Communities
All services are currently outdoors and online with social distancing practices in place. Click here to see our online broadcasts or here for more information regarding our services. We hope to see you soon!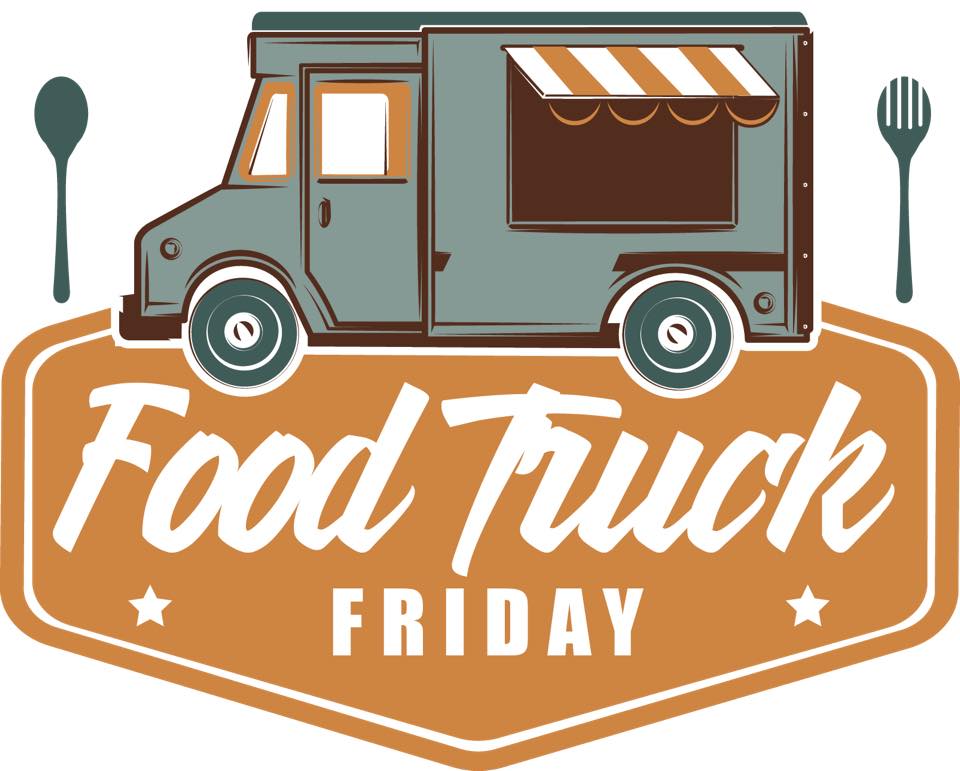 Join us for the Fall weather and enjoy a FREE outdoor movie at each event! Click here to be redirected to our Facebook events page for more information about a specific date. 9/25, 10/9 & 10/23 will be the last three nights of the year. Trucks start serving at 4:30pm and close at 8:00pm and the movie begins at DUSK. Please visit our Facebook events page for specific information regarding which trucks will be there and to vote on your choice of moive!